15feb11:30 am15mar1:30 pmScolio-Pilates Professional Seminar for C2 Schroth TherapistsOnline course taught in 5 session: February 15, 22; March 1, 8, 15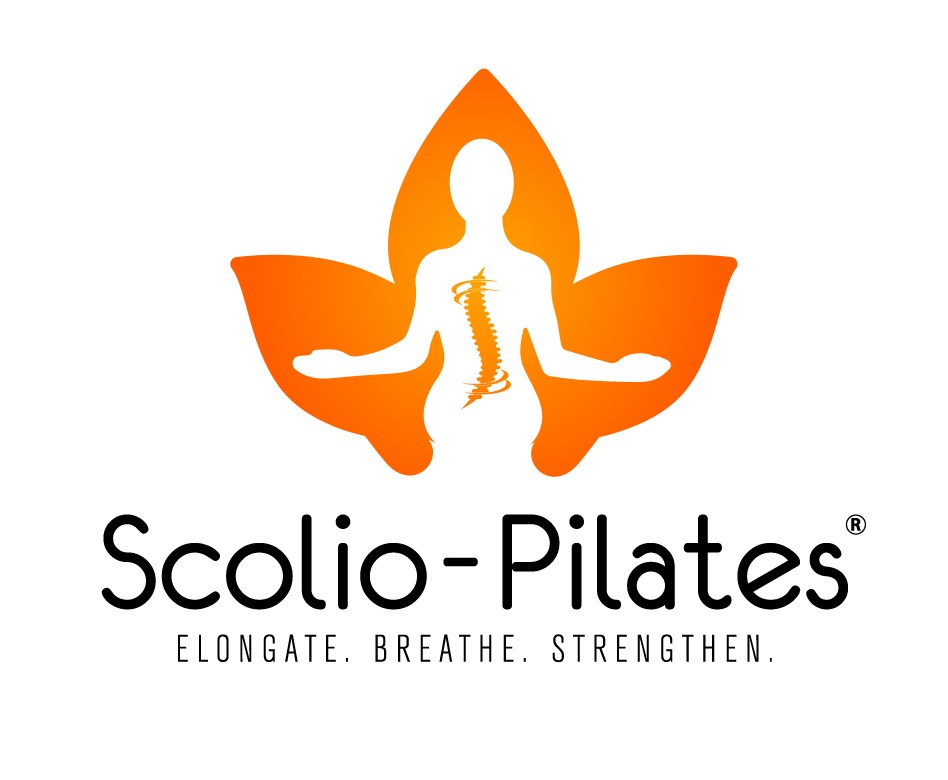 Event Details
Register Here Scolio-Pilates Module 2 for C2 Schroth Therapists
Students: Previously certified in a scoliosis-specific exercise form. E.g. C2 Schroth Therapist
Dates: February 15, 22; March 1, 8, 15.
Time: 11:30am -1:30pm ET (New York, USA)
Format: Online
Instructor: Karena Thek, founder of Scolio-Pilates
Welcome to Scolio-Pilates 
Scolio-Pilates is a scoliosis-specific exercise form that allows for modifications to assist the patient/client with scoliosis. It is a method used by children's hospitals, physical therapy clinics, and Pilates studios worldwide to help with the management of scoliosis.
Scolio-Pilates welcomes those with advanced training from other scoliosis-specific exercise schools. To be approved to take this course you must submit your school name, the level you have achieved, and proof of education from that school. Please petition to be able to take this advanced course. We thank you for understanding that not all schools/certifications will be accepted.
Things you'll learn during this course:
The Scolio-Pilates philosophy of scoliosis-specific exercise will be discussed. You are invited to share/discuss how it is the same/different from your current training.
Scolio-Pilates breathing philosophy
Scolio-Pilates breathing exercises
Wedging and other assistive corrections in standing, seated, prone, supine, side-lying, and quadruped.
Exercises to be performed on the Pilates mat or during activities of daily living. This course will not include exercises on the Pilates equipment.
Class planning. How to best use Scolio-Pilates along with your current practice.
Time

February 15 (Tuesday) 11:30 am - March 15 (Tuesday) 1:30 pm ET
Location

Scolio-Pilates Scoliosis & Spine Center

Olde Towne Rd